Smokey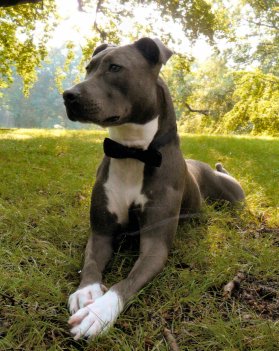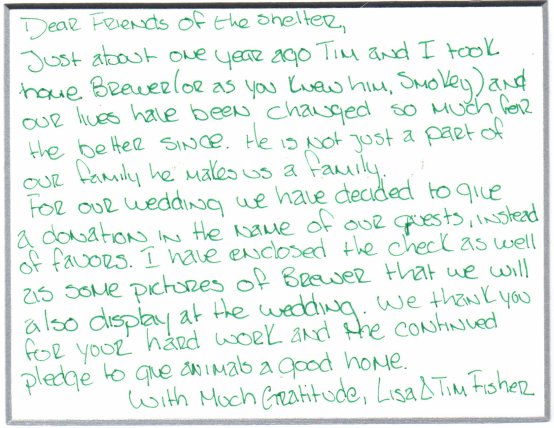 Our Site
Animals Looking for Forever Homes
Make a Donation to Support Our Shelter Pets
Amazon Wish List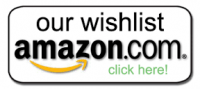 Make our shelter pups' dreams come true - buy a gift from their Amazon wish list.
Check out the current lists here.
Contact Us
OUR HOURS

Monday - Friday
6:30 PM - 8 PM

Sunday - 12:00 PM to 4:00 PM
Saturday - by appointment only

Shelter Phone Number
(973)470-5936

FRIENDS OF THE SHELTER INC.
P.O. Box 4923
CLIFTON NJ 07015-4923

Looking for the Friends of the Shelter with your GPS? Use the address 900 CLIFTON AVENUE - that is Clifton City Hall/Police, and we are in the same complex on DOG POUND ROAD.
Resources
Newsletter Archive